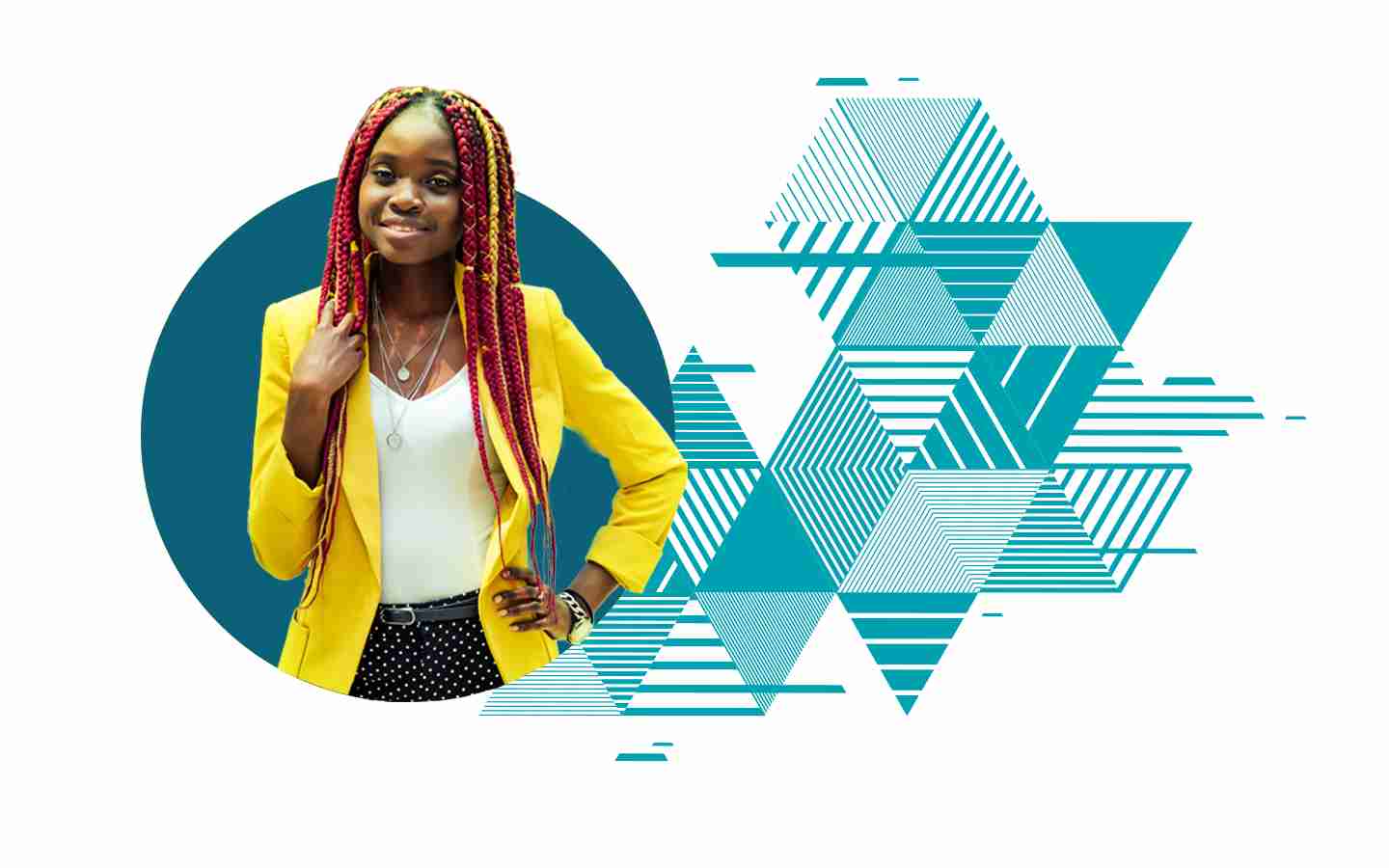 JA of Southern Nevada
Investing in youth today, to better prepare them for the business of life!
How you can get started
Junior Achievement of Southern Nevada provides several ways that you can get involved whether you're someone looking to volunteer, part of a district or school looking for educational materials, or part of a business looking to help us expand the reach of our mission.
Volunteers
In-person or Virtual you can Volunteer with Junior Achievement and make a profound difference in the youth of our community.
Volunteers, begin here
Schools and Parents
Junior Achievement provides activities, guides, thought leadership and lots of additional resources to support learning.
Schools and Parents, begin here
Partners
Junior Achievement partners with corporations and individuals to fund the programs that are delivered to our local students.
Partners, begin here
Junior Achievement of Southern Nevada Spotlight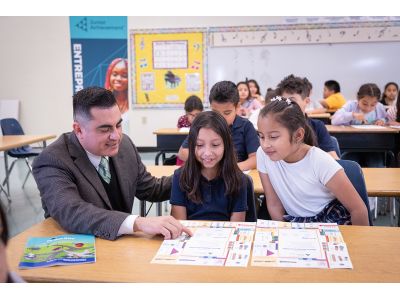 Volunteer for Junior Achievement!
Where: Multiple Schools In Las Vegas and Henderson
Time Investment: Varied
Junior Achievement's goal is to prepare young people by teaching financial literacy, workforce readiness and entrepreneurship, giving them the tools to be successful in life.

We welcome everyone to volunteer with us.
Learn about
Volunteer for Junior Achievement!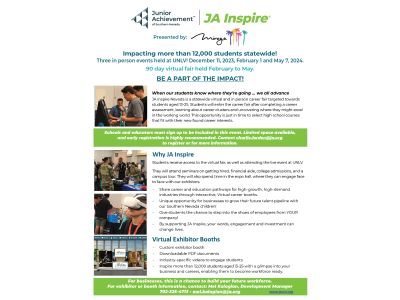 JA Inspire - First event, December 11, 2023.
Where: In-Person and Virtual
What is JA Inspire
JA Inspire Nevada is a statewide virtual and in person career fair targeted towards students aged 13-25. Students will enter the career fair after completing a career assessment, learning about career clusters and uncovering where they might excel in the working world. This opportunity is just in time to select high school courses that fit with their new-found career interests.
View Event
JA Inspire - First event, December 11, 2023.
Organizations Partnering With Us