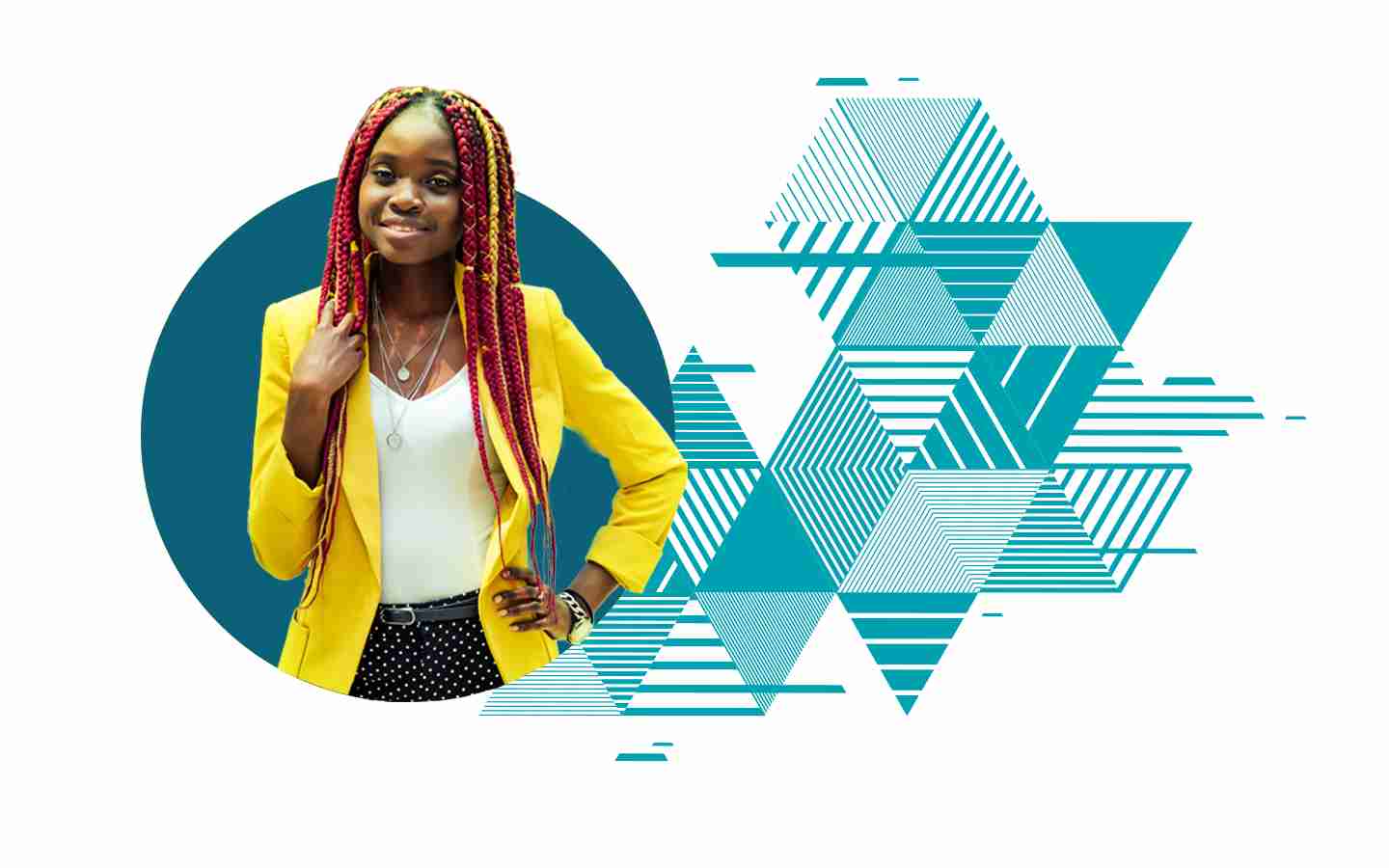 JA of Southern Nevada
Investing in youth today, to better prepare them for the business of life!
How you can get started
Junior Achievement of Southern Nevada provides several ways that you can get involved whether you're someone looking to volunteer, part of a district or school looking for educational materials, or part of a business looking to help us expand the reach of our mission.
Volunteers
In-person or Virtual you can Volunteer with Junior Achievement and make a profound difference in the youth of our community.
Volunteers, begin here
Schools and Parents
Junior Achievement provides activities, guides, thought leadership and lots of additional resources to support learning.
Schools and Parents, begin here
Partners
Junior Achievement partners with corporations and individuals to fund the programs that are delivered to our local students.
Partners, begin here
Junior Achievement of Southern Nevada Spotlight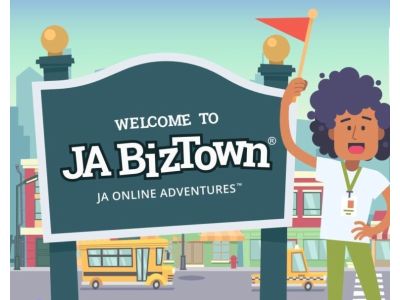 JASN BizTown Adventures
JA Online Adventures for JA BizTown is a culminating experience for students that follows the JA BizTown curriculum. Fifth- and sixth-grade students gain an understanding of various aspects of running a business as they take on the roles of chief executive officer, chief financial officer, marketing director, sales manager, and consumer via five online, self-guided adventures.
Learn about
JASN BizTown Adventures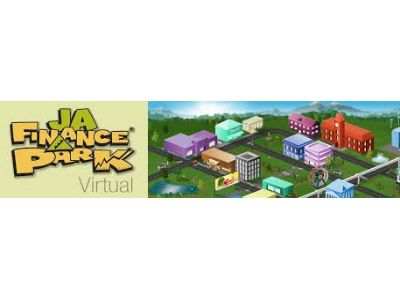 JA Finance Park Virtual
JA Finance Park Virtual introduces students to personal financial planning and career exploration. At the culmination of this teacher-led program, students participate in our online JA Finance Park Virtual Simulation to put into practice what they've learned by developing and committing to a personal budget in a virtual community.
Learn about
JA Finance Park Virtual
Swimming with The Big Fish Luncheon 2023
Where: Allegiant Stadium - 3333 Al Davis Way, Las Vegas, NV 89118
When: Tuesday, May 02, 2023 11:00 AM
Join us for a unique event designed to show guests how Junior Achievement is helping students dream big about what they want to be when they grow up.
View Event
Swimming with The Big Fish Luncheon 2023
Organizations Partnering With Us